Gynaecological Ultrasound Service
Trans-abdominal & Trans-vaginal scans
We are proud to be able to offer a dedicated Gynaecology Ultrasound managed service to both the NHS and private patients and healthcare establishments, to compliment our other Managed Service options.
Beehive Healthcare Solutions draws on 30 years of experience of Ultrasound of the female pelvis, including infertility scans to provide a quality of service that you can trust, supported by our multi-million pound Clinical Indemnity insurance scheme. We offer all types of NHS and private patient Gynaecological ultrasound scans for all related pathology for full assessment.
We suggest you call to discuss your ultrasound scan requirements so that our Specialist Ultrasound consultant can advise on the most appropriate scan service.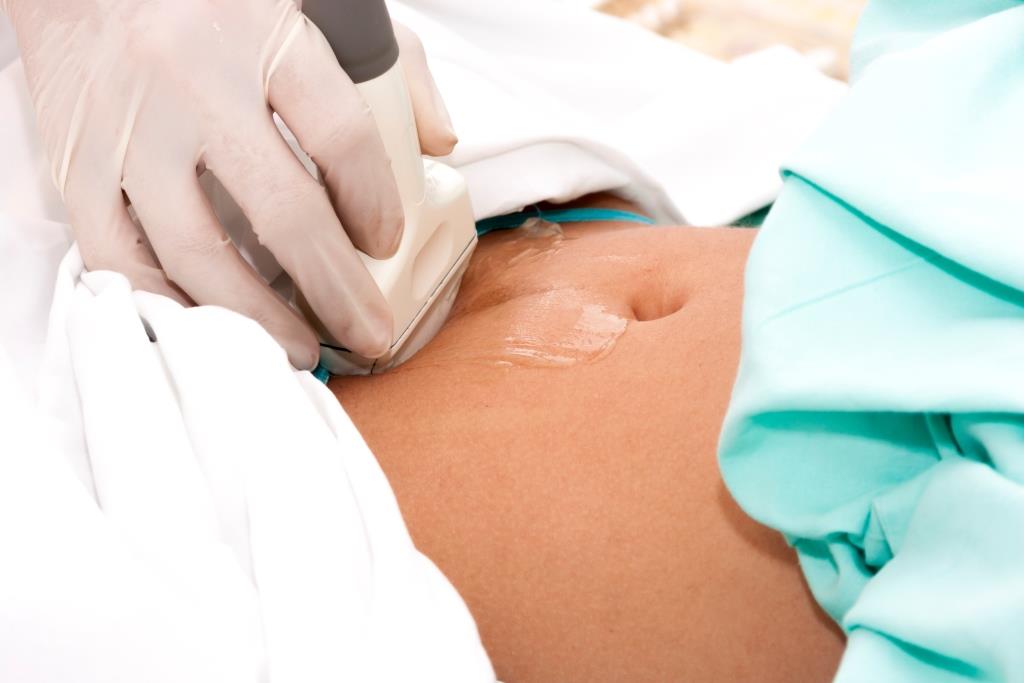 Beehive Healthcare Solutions offers NHS Trusts and private Clinics:
Full-time managed service
Part-time managed service
Private hospital or Clinic service
Fertility managed service
Whether restricted to Gynaecology cases, or consisting of a broader case-mix, Beehive Healthcare Solutions will tailor-make an Ultrasound Service package to fit around you and your demands, and our commitment to excellence will ensure that the service provided more than meets expectations.
Beehive Healthcare Solutions Managed Ultrasound Service means you will benefit by:
Highest clinical standards
Reduced risk to patients
Reduced waiting times
Rapid diagnosis and Reporting
Guarantee to meet targets
Guarantee of services
Reduced service costs
Tailor made packages
And, not to forget, there is always the option of combining our Gynaecological Ultrasound Managed Service, with any of our other sector-specific Ultrasound Services, for instance on Small-Parts scanning service.
Read More about our 'Small-Parts' scanning services Contact us for more information