19-24 week anomaly scan
£140.00
This scan is availble to assess the structure of the baby and try to excluded the presence of abnormality. During the examination, we shall also measure the baby to demonstrate its gronth, examine the location of the placenta and, if required, determine the sex of the baby (not guarenteed).
This is an in-depth ultrasound scan to examine the baby's development with particular emphasis on examination of the anatomical structures, such as the: head, heart & chest, stomach, kidneys & bladder, arms legs hands & feet, and the spine.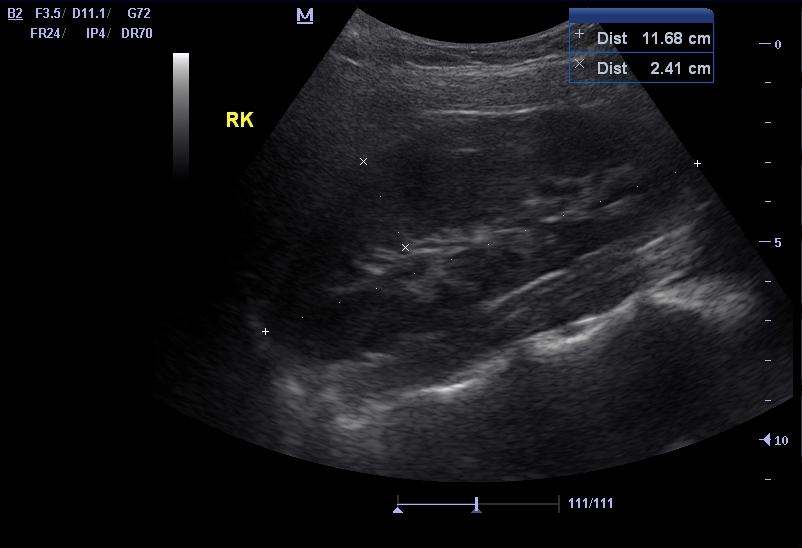 Further Information
Four specific measurements are taken; assessing the size of the Head, Abdomen and thigh bone. These measurements are used to demonstrate that the baby is growing normally, by comparison with average growth at the same gestational age.
Note: It is normal to have an Anomaly Scan (also called a 'Detailed Anatomy Scan) as part of your NHS antenatal care. NHS time restraints means there is often very little opportunity for the mother (and partner) to see the baby and have the images explained. We can repeat the scan for you if you have any particular concerns or simply want the reassurance of a second opinion.
In most Pregnancy ultrasound examinations, the scan will show the developing baby and will reassure you that all is well. It is an unfortunate fact, however, that sometimes pregnancy complications arise resulting in a failiure of the pregnancy. This can be completely unexpected and without warning and requires us to be the bearers of the worst kind of bad news. In such circumstances, we will ensure you have time and support to process the information and to receive whatever medical care is required.
For multiple pregnancy's (twins/triplets), there is an additional £25 charge.
Please call us on 020 8550 9108 to discuss the best rate per examination.
Return to Private Pregnancy Ultrasound Scans.