Private Hernia Ultrasound Scan
£117.00
Musculo-Skeletal Ultrasound Scanning is particularly valuable in the examination of 'Lumps & Bumps' and is often used as a first line of investigation in a wide variety of numerous musculo-skeletal conditions.
Assesses
Pain from coughing
Burning sensations
Feelings of heaviness or full sensation in the groin
Swelling of the scrotum
Diagnostic ultrasound is non-invasive and offers real-time imaging, allowing for examinations of structures at rest and in motion. This ability to capture the movement of musculo-skeletal components differentiates it from other imaging modalities and can permit more accurate diagnoses.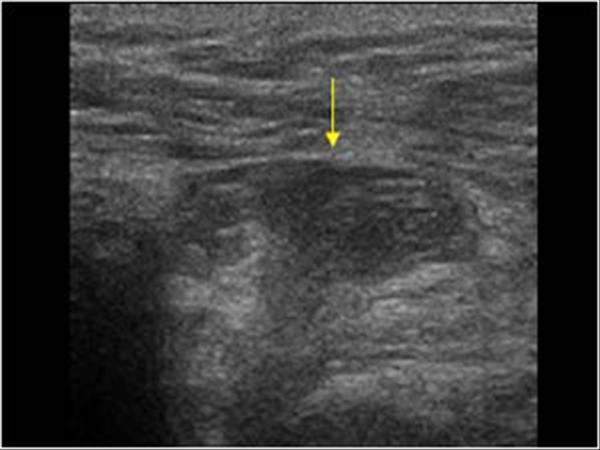 FAQ's
What preparation is required for an Hernia Ultrasound scan?
In general, any examination of your abdomen will require you to refrain from eating or drinking for a few hours prior to your appointment.
What will happen during the examination?
The procedure is non-invasive and painless. You will be asked to lie on your back on the examination couch and expose your abdomen. Our highly qualified and experienced Sonographer will move a transducer lubricated with warm gel over your abdomen to obtain the necessary images. You are welcome to ask questions during your examination. You may bring someone into the examination room with you if you wish (no children please), and a HealthCare Assistant will also be on hand should you require support or a chaperone.
Will I be given a record of the Ultrasound examination?
Following your scan, we shall provide you with an Examination Report, together with a memory stick or CD containing selecting images and possibly video recordings of the scan. The images can be printed off or saved on a home pc. We do not offer thermal prints of the examination as these are invariably of low quality and will degrade over time. By providing digital images, you can print off as many copies as you like, save them for posterity in digital format and send copies to any future medical professional.
Please call us on 020 8550 9108 to discuss the best rate per examination.
Return to Private Mens Ultrasound Scans.